I am a freelance illustrator, working from home and while travelling. My drawing style is realistic and detailed, often with a touch of humor. Some of my favourite subjects for illustrations are animals, people and characters, old buildings and quirky cartoons based on everyday situations.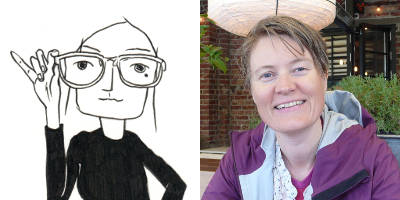 I am a bookworm and lover of words. Text and creativity go hand in hand for me. All text ignites my imagination and inspires my illustrations, be it three words, an article or an entire book.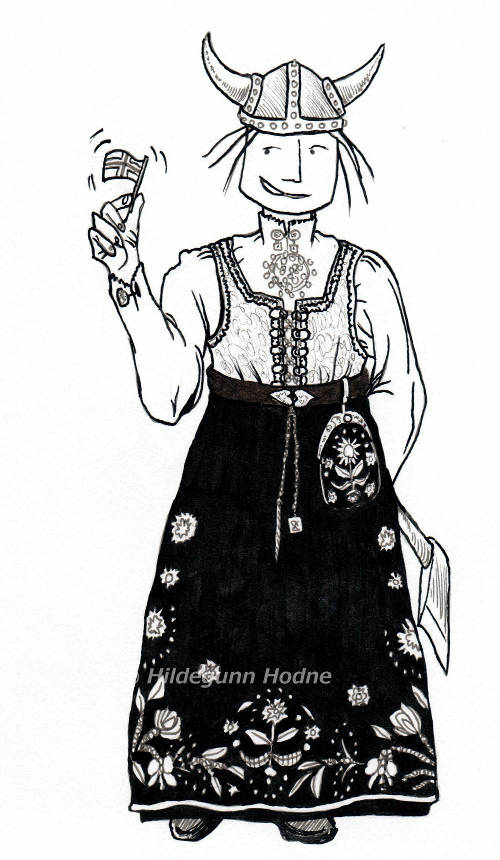 Do you like what you see? I would love to hear from you! Get in touch for a quote or to discuss your illustration needs.